Work Placement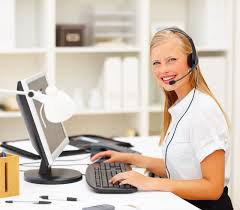 At MTTEC we think that having industry experience is really important and it gives you the best chance at securing a job on completion of your studies. Our work placement partners agree – and will assist you to get this experience as part of your studies (full qualifications) by providing 40 hours work placement in your chosen industry area.
We have secured opportunities at travel agencies, visitor information centres, and function and event centres to ensure you get this practical experience to compliment the theory component of your studies and help you gain employment in the industry.
Of course, if you currently work in the industry, you do not need to do a further 40 hours work placement – and you may not need to do as much study either! Contact us to discuss your prior learning (including on-the-job learning and assessment of current skills).