News
NEW COVID-19 HOSPITALITY HYGIENE course now available. Our online training course will help all employees in the industry sector plan and prepare for future adjustments whereby customers and staff alike are better protected from potential virus exposure as businesses reopen. It aims to ensure pandemic planning protections are in place going forward, and it provides knowledge and resources to help protect you and your customers. By making all tourism and hospitality businesses as safe as possible, customers will be more inclined to visit and this increases sustainability for the business.
---

New e-learning portal
We now have a new e-learning portal for students to access all resources and learning material once they have enrolled into a course. The learning material hasn't changed, just the platform, so we can share more up-to-date messaging and other tools with you. We can also use a series of video conferencing tools to suit each learner. Enrolled learners can access the link here or at the top right hand corner of our website.
---
We were lucky enough to be featured by the Camden Region Economic Taskforce (CRET) in this clip in 2019.
---
International student information
The Australian Government is now allowing temporary visa holders to access their superannuation in some cases. Other options are also available. Stay up to date with the latest information here.
---
Barista courses
We are monitoring the situation closely and will follow government directives to ensure your health and safety, and to minimise the spread of COVID-19 as required. Therefore, all face-to-face courses, including the barista courses held at the Macarthur Centre for Sustainable Living, will not be going ahead for the time being. If you have already enrolled we will be contacting you directly about options to receive a refund or postpone to a future date.
If you are studying online, your access will continue remotely as normal. Any practical assessment components due in April or May will be deferred and will be undertaken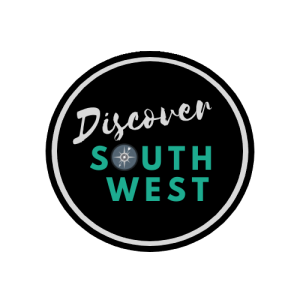 when safe to do so.
---
We're certainly not going hungry in our beautiful region any time soon!  #southwestsydney has so many options. So many awesome local businesses have adapted overnight after huge changes in a very short time. We are all watching our pennies but support them when you can so we can all come out the other side and continue to enjoy.