News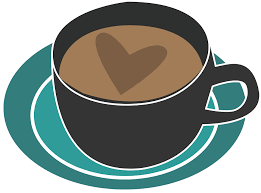 Our barista courses are B-B-B-B-B-BACK! 
The following dates are available: 25th of July, 19th of September, 21st November
Class sizes are restricted to 8 for the moment. Don't miss out – enrol now!
---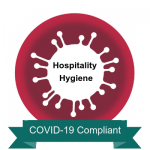 NEW COVID-19 HOSPITALITY HYGIENE course now available.
Our online training course will help all employees in the industry sector plan and prepare for future adjustments whereby customers and staff alike are better protected from potential virus exposure as businesses reopen. It aims to ensure pandemic planning protections are in place going forward, and it provides knowledge and resources to help protect you and your customers. By making all tourism and hospitality businesses as safe as possible, customers will be more inclined to visit and this increases sustainability for the business.
---

New e-learning portal
We now have a new e-learning portal for students to access all resources and learning material once they have enrolled into a course. The learning material hasn't changed, just the platform, so we can share more up-to-date messaging and other tools with you. We can also use a series of video conferencing tools to suit each learner. Enrolled learners can access the link here or at the top right hand corner of our website.
---
We were lucky enough to be featured by the Camden Region Economic Taskforce (CRET) in this clip in 2019.
---
International student information
The Australian Government is now allowing temporary visa holders to access their superannuation in some cases. Other options are also available. Stay up to date with the latest information here.
---