Opportunities
Completing one of our courses will give you more opportunities to secure a position in the tourism, hospitality and events industry. Check out our jobs board below to find  positions available in the Macarthur Region, The Wollondilly, and Southern Highlands areas.
Do you need a hand writing your resume, applying for a job, or preparing for an interview? Career Origin in Macarthur can help you with all of these things!
Macarthur & Wollondilly
Southern Highlands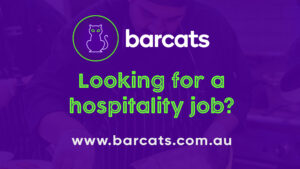 © 2022 - Macarthur Tourism, Travel and Events College
error: Sorry this content is protected !!