Student Support & Advice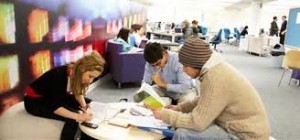 We are committed to ensuring that all students have the same opportunities to access and complete the courses we offer. We also understand that everyone learns differently. If you require disability support or help with a language, literacy or numeracy issue we offer face-to-face tutorial support groups, online study help via Studiosity after hours, as well as email and phone contact during office hours.
Contact us today to discuss your individual learning needs.
We also offer career presentations to year 10, 11 and 12 students at schools in the Macarthur area.
If you are a school career advisor please REQUEST a school visit.